About Deveraux
The Deveraux Group of Companies is a multi-faceted and dynamic real estate organization committed to providing end-to-end investment solutions for the development and ownership of residential apartment communities across Western Canada.
Learn More
Vertical Integration
The Deveraux Group of Companies is focused on purposeful vertical integration that supports entities across a variety of distinct but related business sectors. Our organizational model of Build, Own, Operate and Optimize provides us with a distinct competitive advantage. We can monitor and ensure quality and performance across all aspects of design, development, construction, property management and investor relations.
Learn More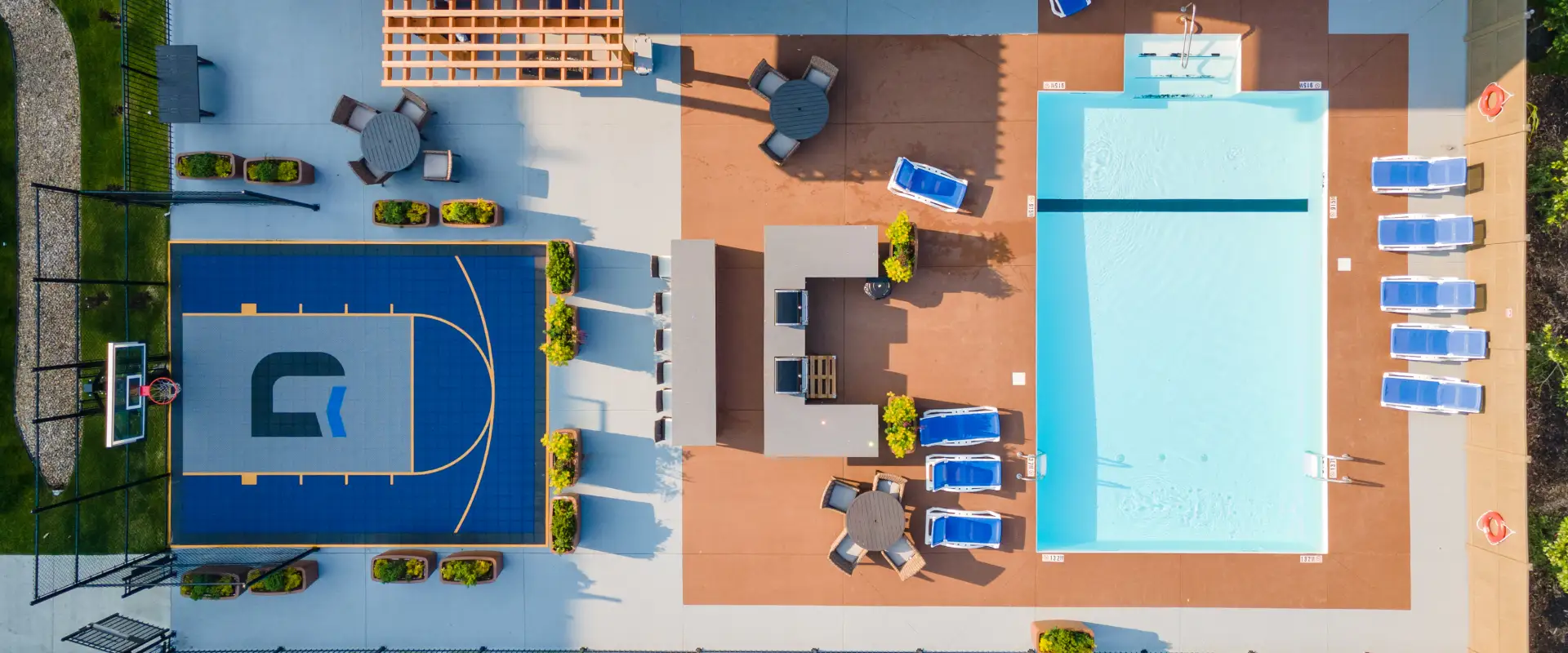 01/050
02/050
03/050
04/050
05/050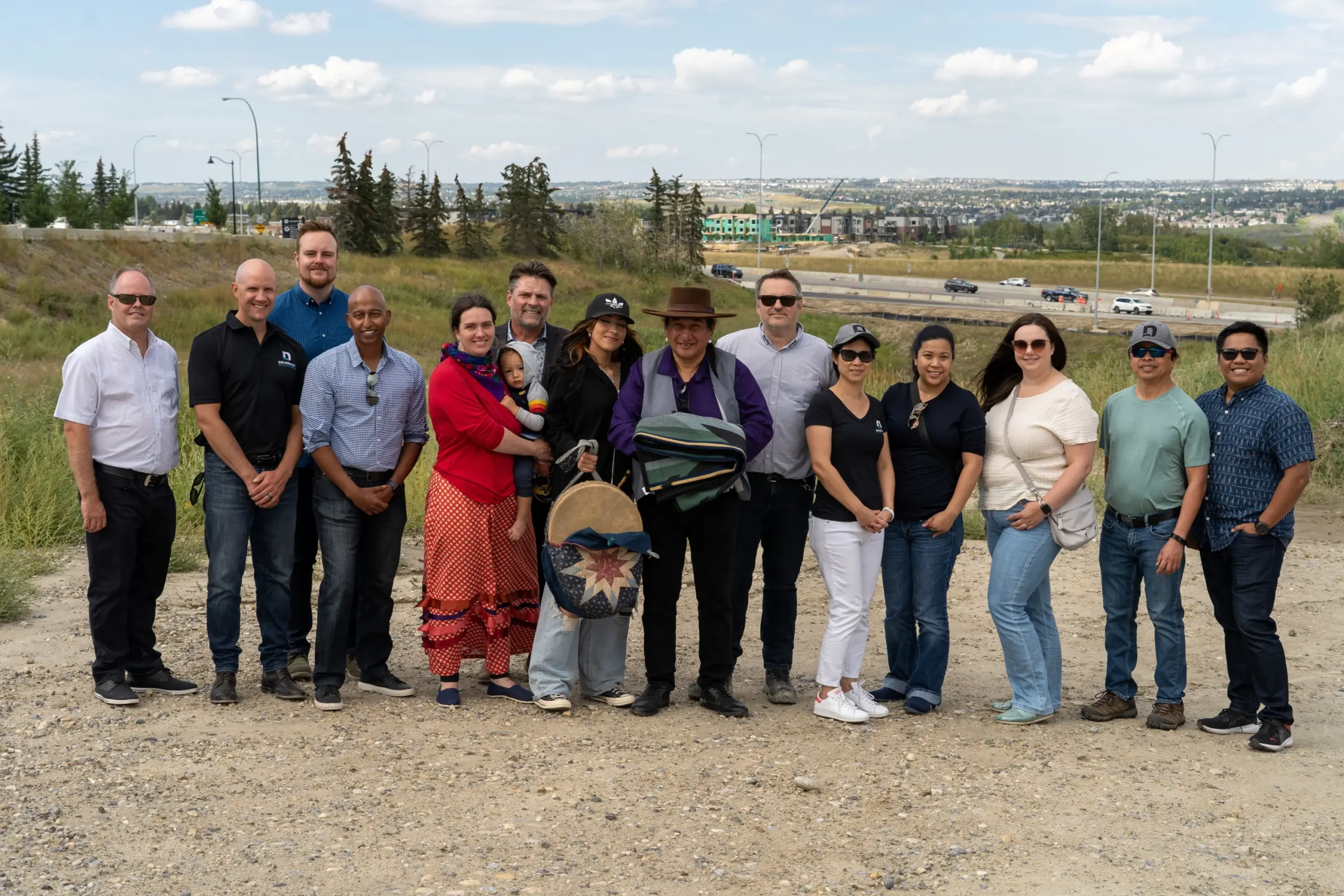 Environment, Social & Governance
The Deveraux Group of Companies is determined to inspire confidence and influence positive change through the Deveraux Impact Plan, Deveraux's own approach to Environmental, Social and Governance (ESG) strategy and initiatives.
Learn More
Planet
Deveraux is committed to a greener future by employing sustainable and environmentally conscious design, construction and operational practices.
People
Deveraux is committed to engaging all stakeholders in a respectful and fair manner, striving to foster a healthy work environment.
Principles
Deveraux is committed to strict corporate standards and practices, ensuring sound governance, business conduct and risk management.
Prosperity
Deveraux is committed to ensuring the prosperity and financial wellbeing of its employees, partners and investors.