The Deveraux Group of Companies is a leader in Western Canadian multi-family development, construction and management. We source, develop and manage assets that currently exceed $1.3 billion in value. All of our apartment communities are Class A assets, which are built in premium locations with quality and longevity in mind. Through various strategies, including partnerships with other sophisticated entities, we have developed an extensive pipeline of new multi-family projects in various cities across Western Canada and are poised for continued growth.
Watch the video below to learn more about the Deveraux Group of Companies.
Our History
2023
Our G17 Apartments at Tamarack in Edmonton, Alberta wins the 'Low Rise Rental Development of the Year' award at the Canadian Federation of Apartment Associations (CFAA) Awards.
The Deveraux Group of Companies was once again recognized for its industry-leading performance and sustained growth by receiving the prestigious 2023 Canada's Best Managed Companies award.
2022
The Deveraux Group exceeds $1.3 billion in assets under management.

Deveraux Apartment Communities manages over 3,900 units across 20 apartment communities in three provinces.

Deveraux Apartment Communities is recognized as the Saskatchewan Landlord Association Rental Provider of the Year for the second consecutive year.

The Deveraux Group employs over 250 people across all companies.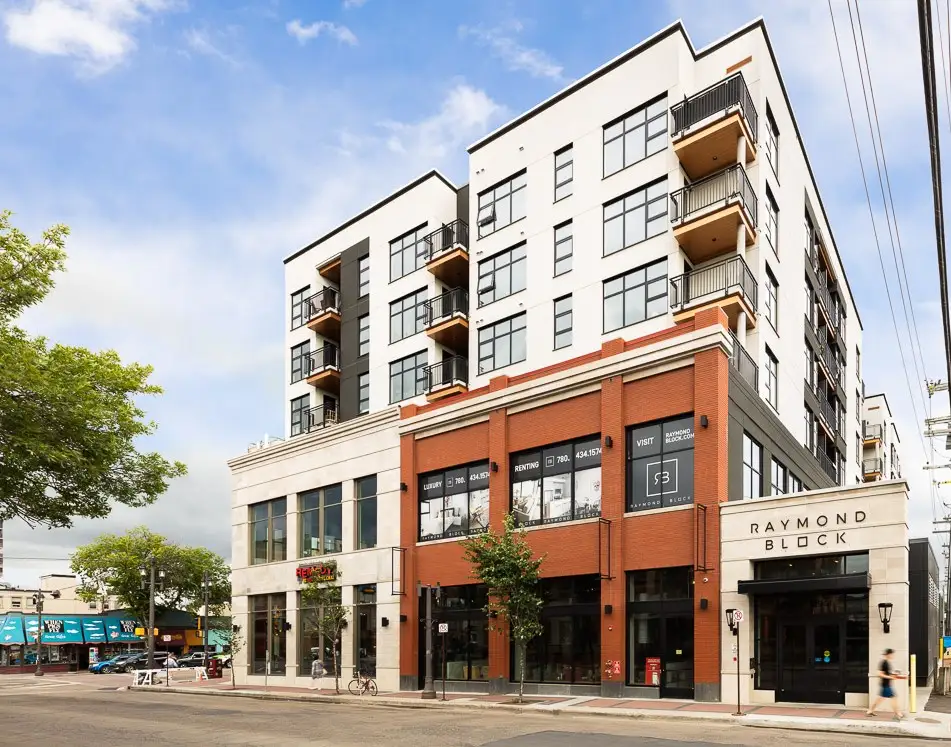 2020
Deveraux opens a Calgary office and commences construction on its first Calgary project, the Plaza Apartments at Northland Village.

The Deveraux Group acquires premium multi-family land across Alberta, including four new development sites in both Calgary and Edmonton.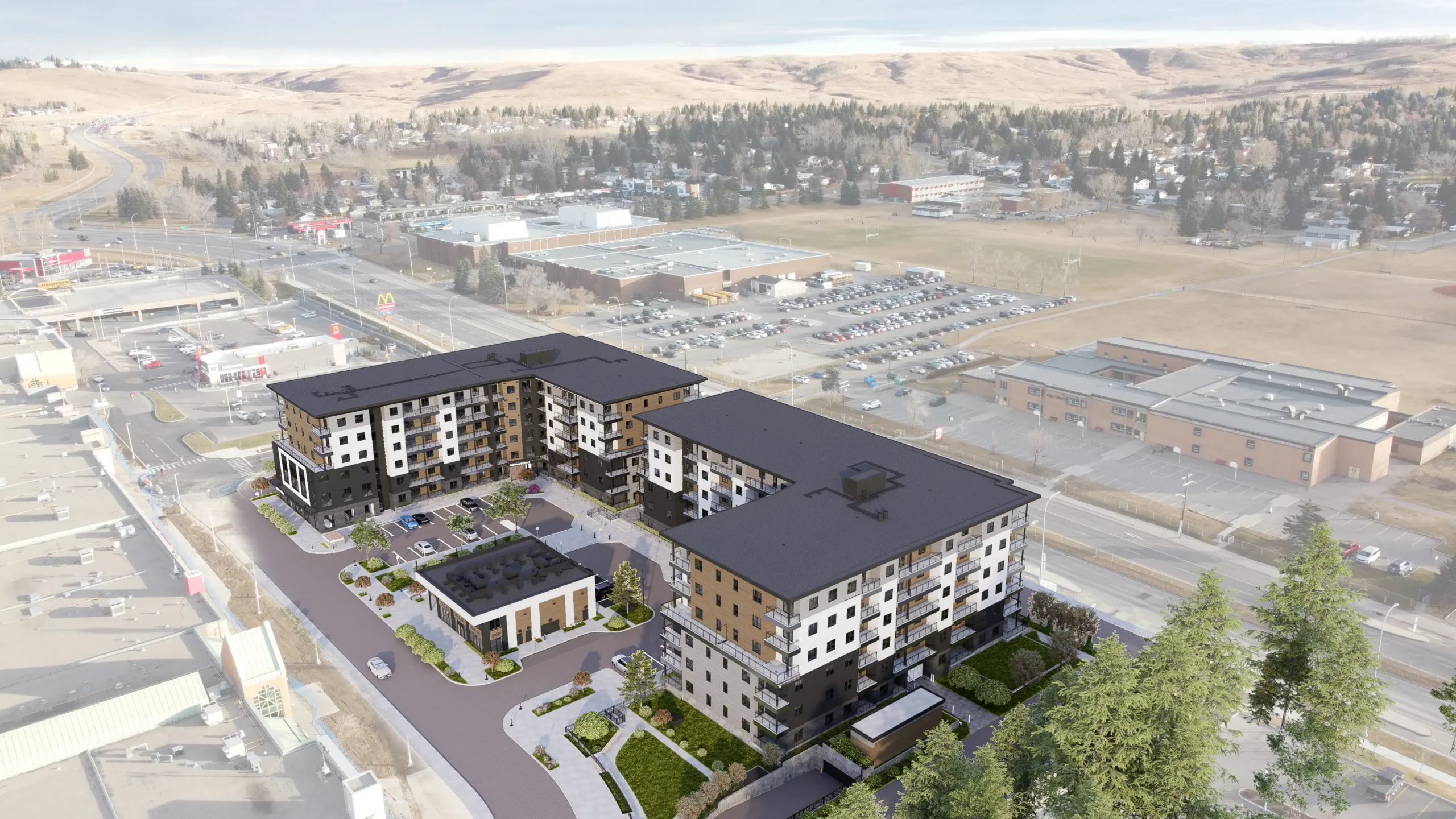 2019
Deveraux is recognized as one of Canada's Best Managed Companies.

Alberta expansion begins with a 350-unit Edmonton apartment community, the G17 Apartments at Tamarack.

Deveraux has 130 employees across Saskatchewan and Manitoba.

Deveraux Apartment Communities manages over 1,900 units.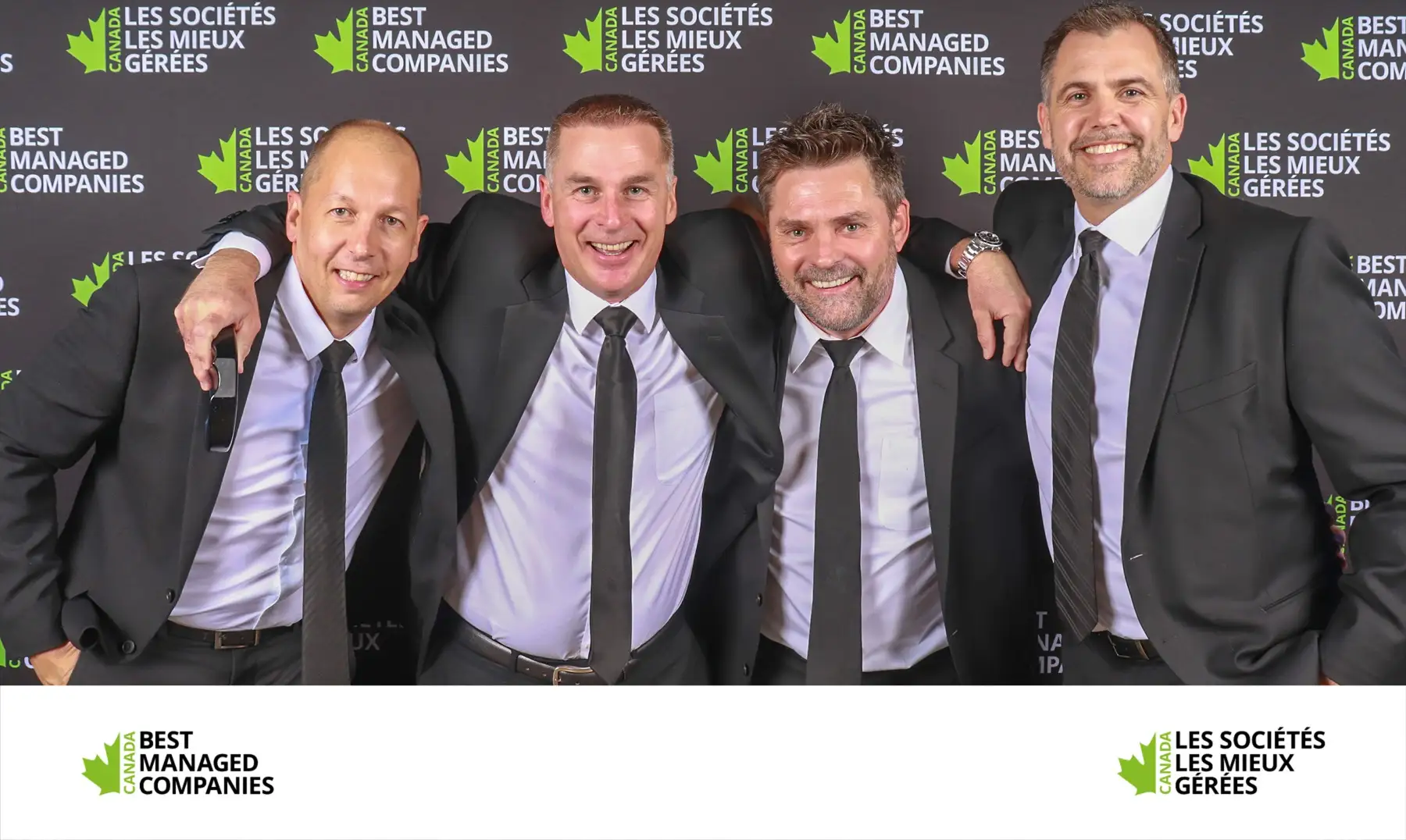 2015
Deveraux expands into Winnipeg, designing and commencing construction of its largest development at the time, The Summit at Seasons (416 units).

Deveraux Apartment Communities manages 870 units in Regina and grows to have 45 employees.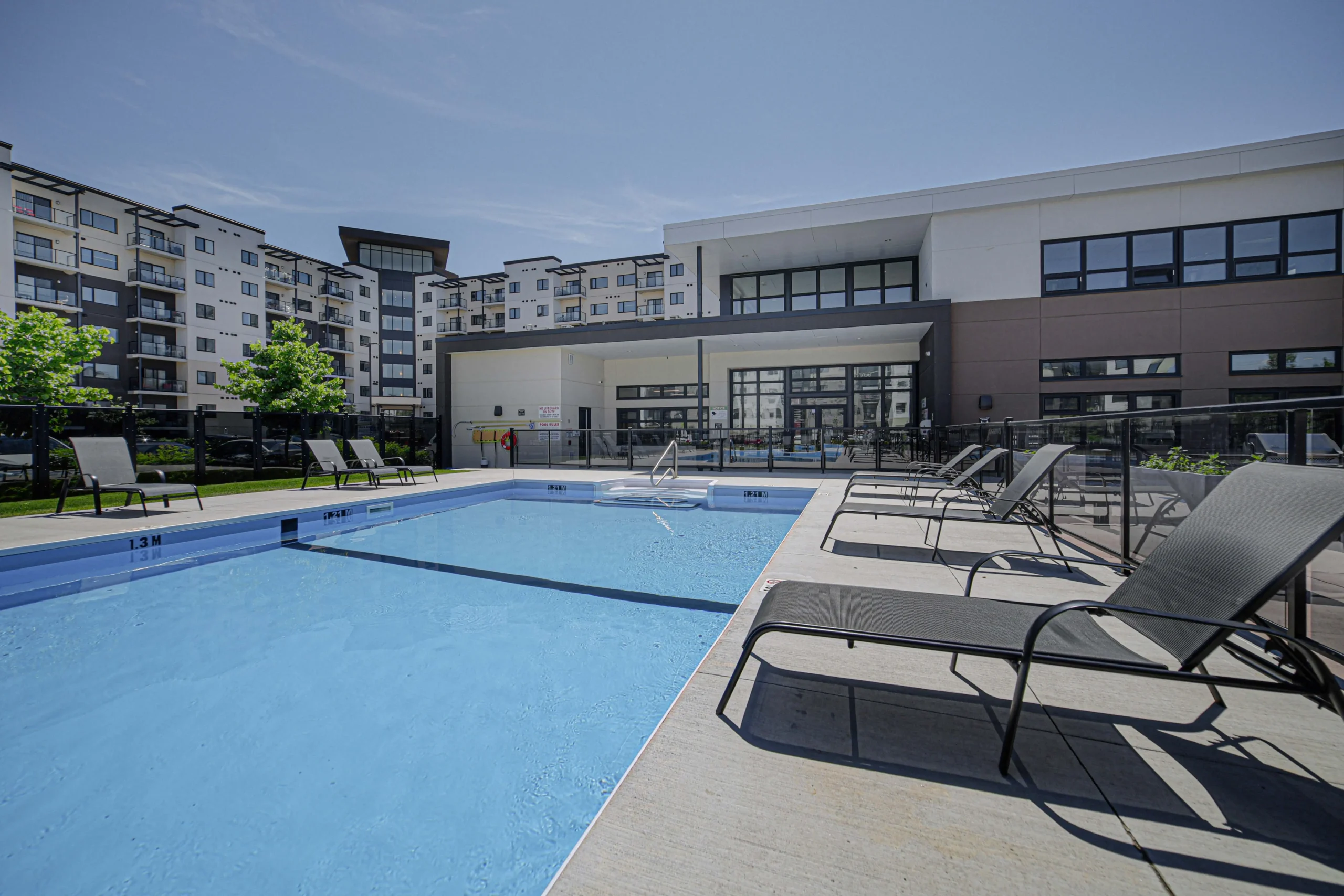 2010
Deveraux builds Regina's largest apartment community in decades, Sky Harbour Estates (314 units).

Deveraux's humble beginnings started with 12 employees and 440 apartment units under management.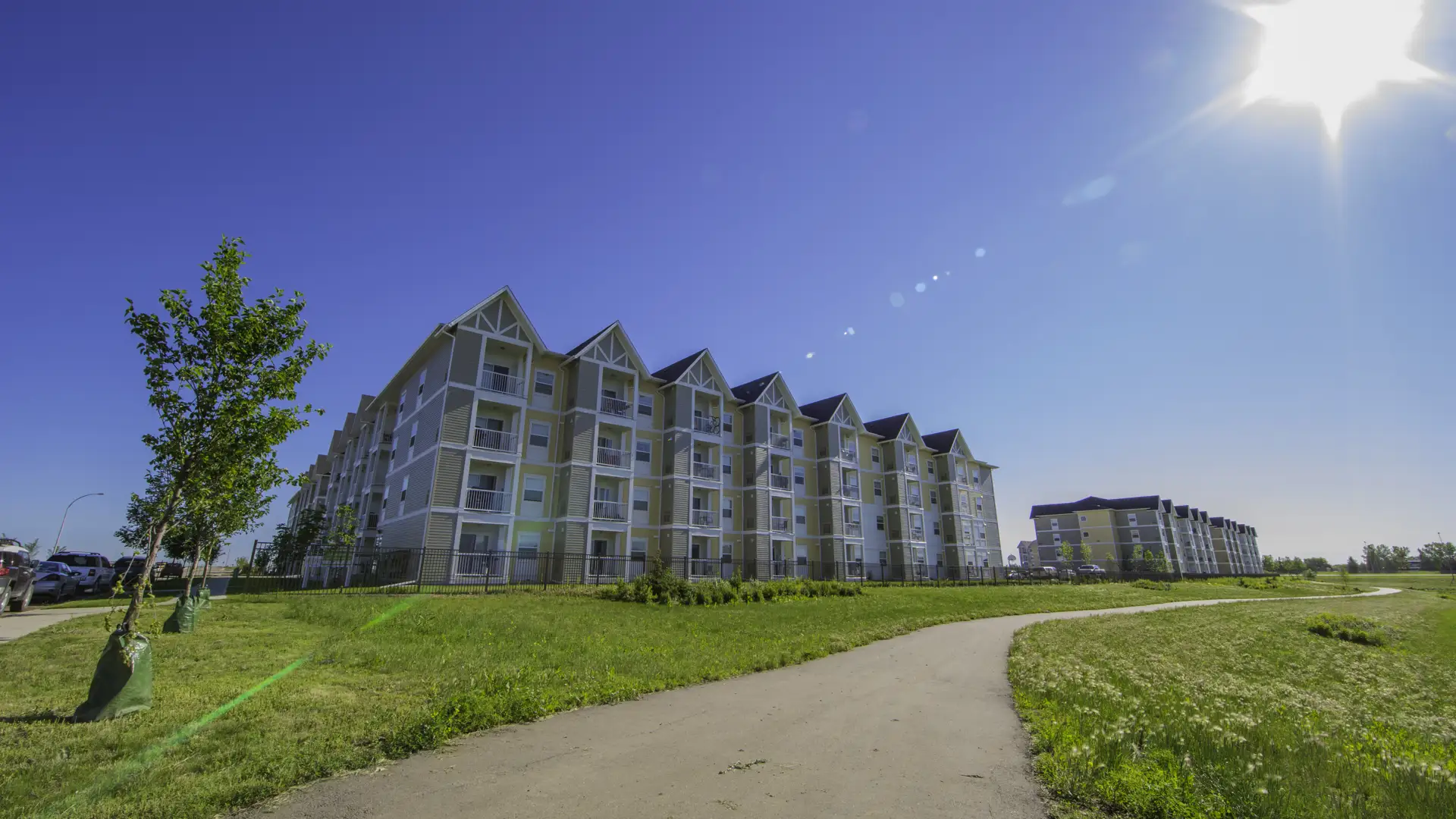 2008
The Deveraux Group of Companies is formed and acquires its first apartment community, Lewvan Village (126 units).

Deveraux forms its own property management division, replacing a third-party manager, with a focus on quality service, timeliness and cost control.
01/07
02/07
03/07
04/07
05/07
06/07
07/07
Vertical Integration
The Deveraux Group's vertical integration ensures the optimization of all services required in the development and management of multi-family assets. We leverage relationships and shared management within the group to streamline operations, manage timelines, and ensure quality. Our Build, Own, Operate and Optimize model provides us with a distinct competitive advantage and ultimately delivers a better living experience for our residents and a greater return to our investors.
Build
Deveraux Developments is an award-winning construction company recognized throughout Western Canada for its ability to build best-in-class multi-family assets.
Own
Deveraux Asset Management manages real estate investments under the Auctus Investment family of funds, which exceeds $1.3 billion in value.
Operate
Deveraux Apartment Communities is recognized as a premier rental provider, offering industry-leading amenities, along with responsive and professional customer service.
Optimize
The collective contributions of our entire team allow the Deveraux Group of Companies to optimize the quality of each development, the service provided to residents and the returns to investors.
Our Values
Accountability
Clarity, courage and commitment.
We abide by the 3C's of accountability.
Diversity & Inclusion
Every voice and perspective counts.
We respect, value and celebrate our differences.
Performance Driven
Deliver, test, iterate and improve.
We are action-led and results-oriented.
Excellence
Exceptional quality and service are the hallmarks of our business.
We always go the extra mile.
Integrity
Honesty, transparency and fairness are non-negotiable.
We don't cut corners.
Executive Leadership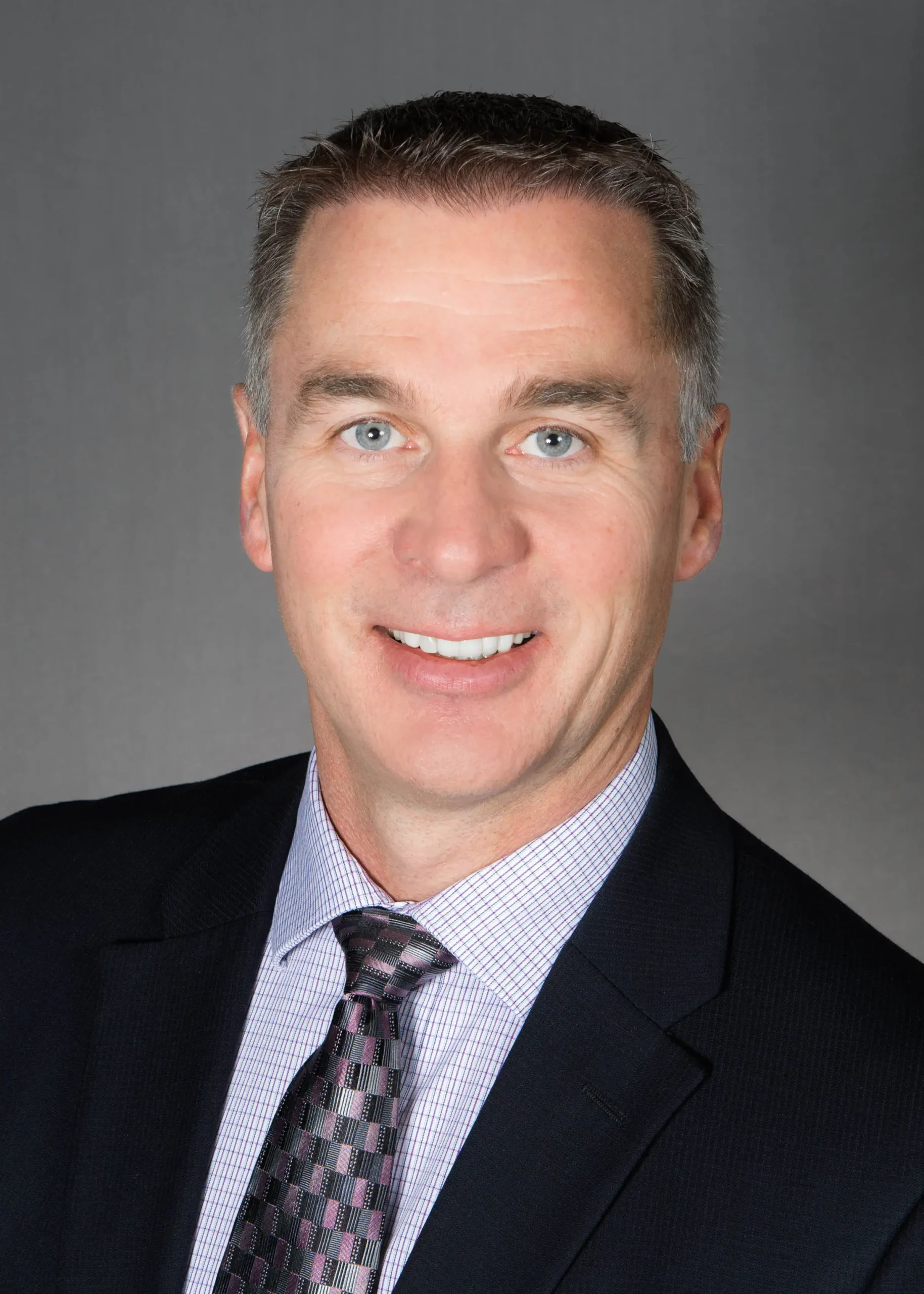 Denis Jones
President and CEO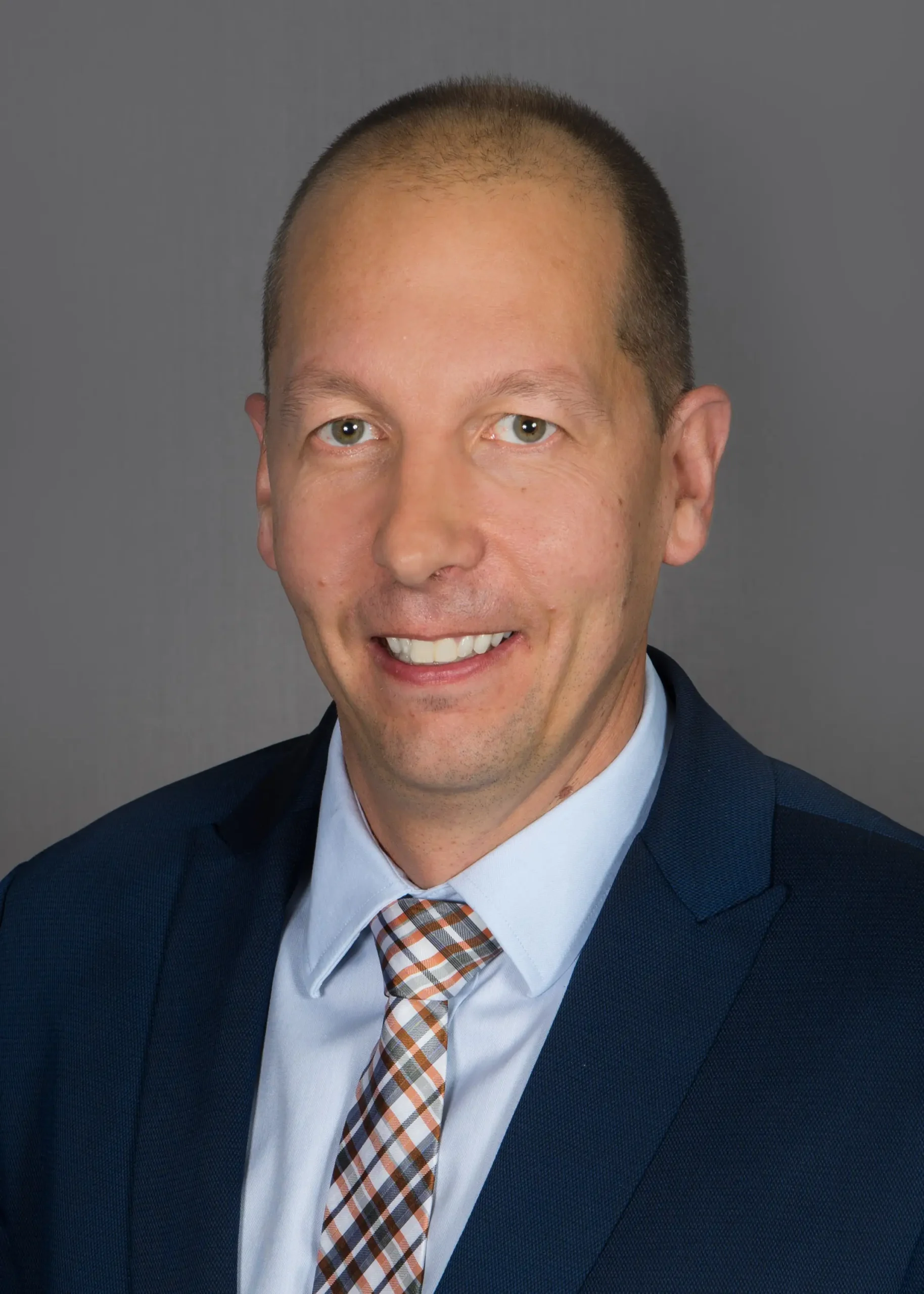 Colin Woloshyn
Chief Financial Officer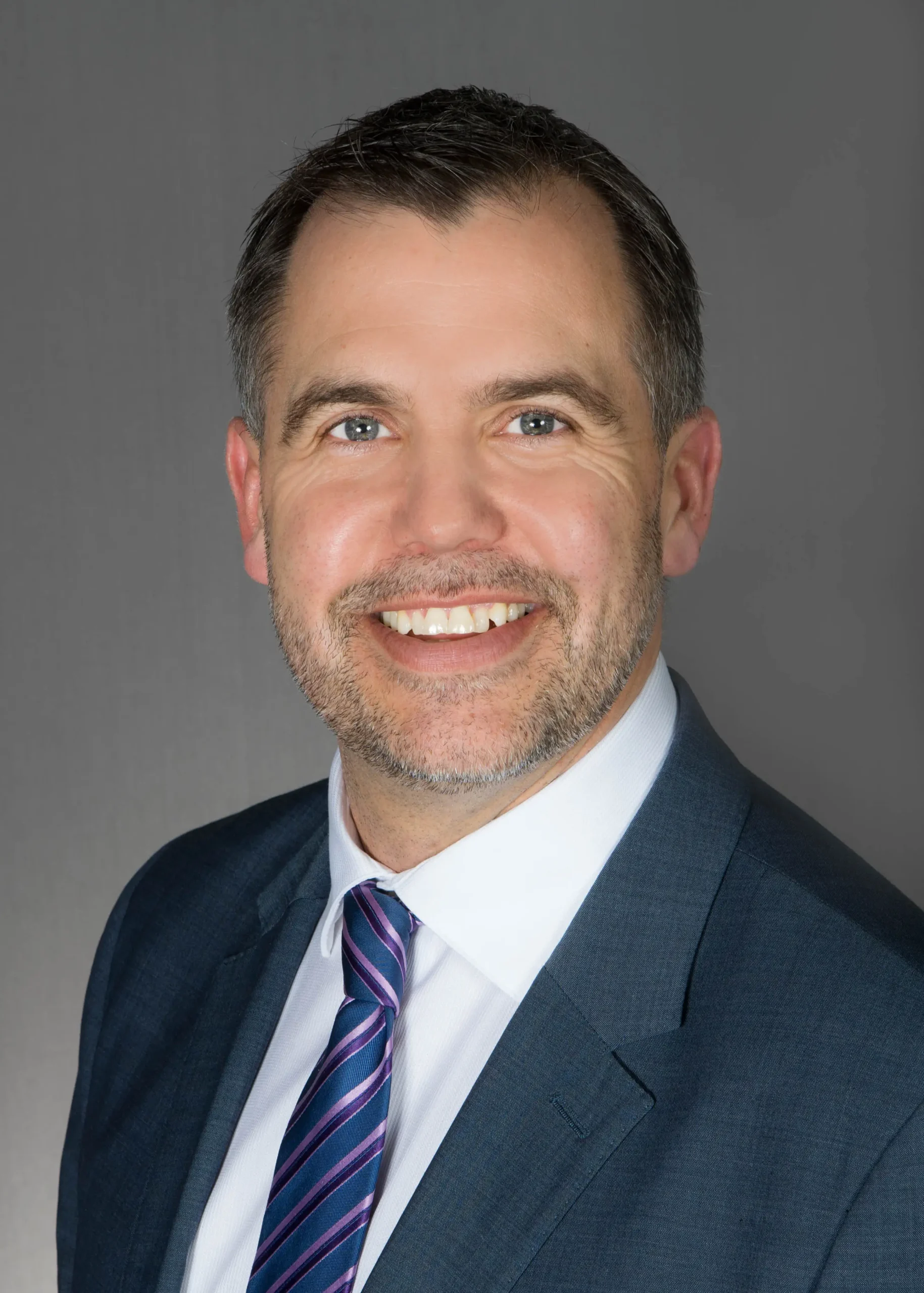 Jamie McDougald
Chief Operating Officer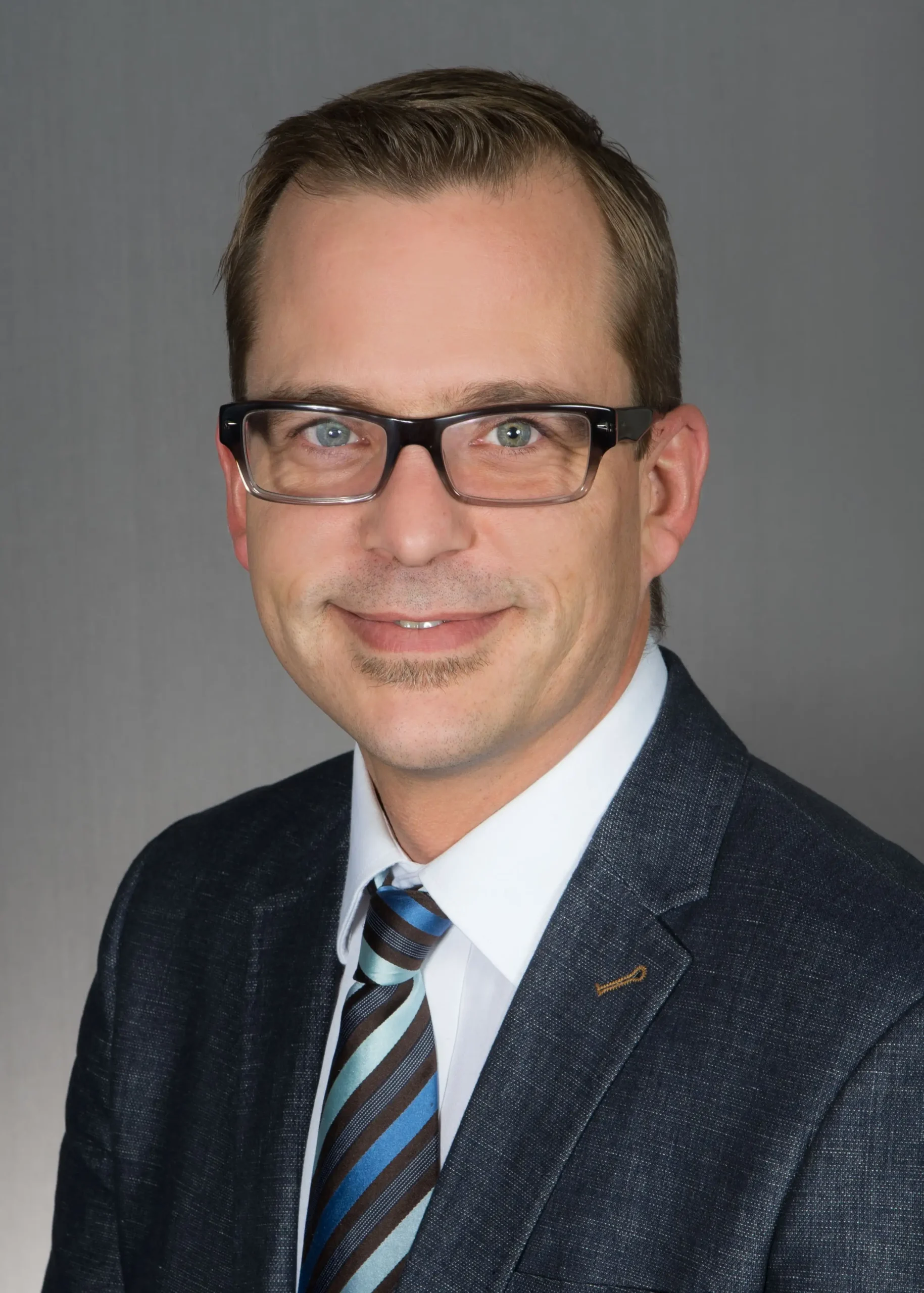 Jared McDougald
Senior Vice President, Design and Development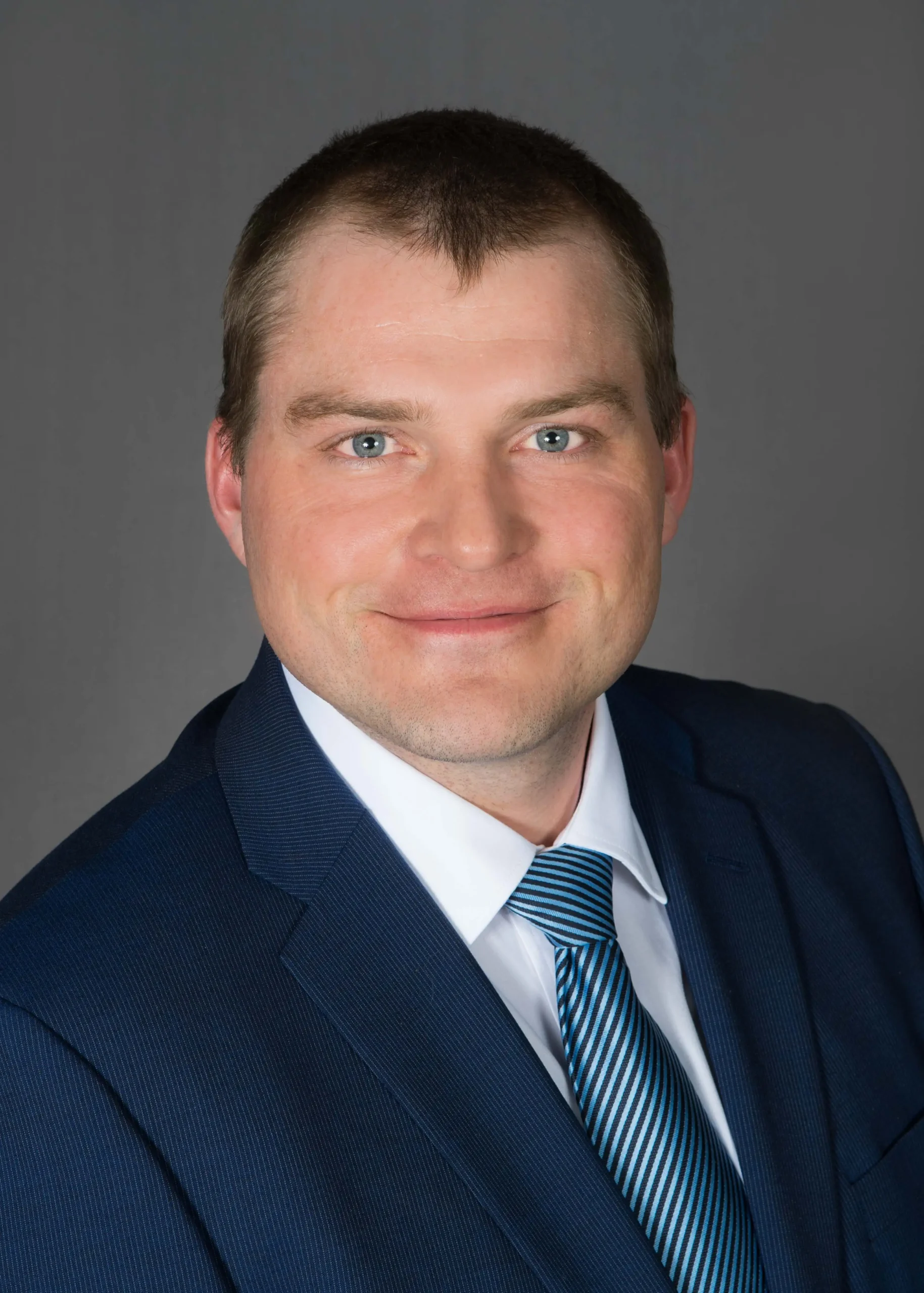 Alan van Niekerk
Senior Vice President, Construction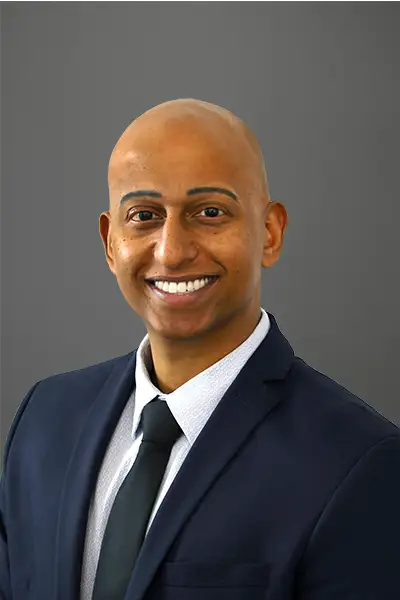 Sameer Remtulla
Vice President, Design and Development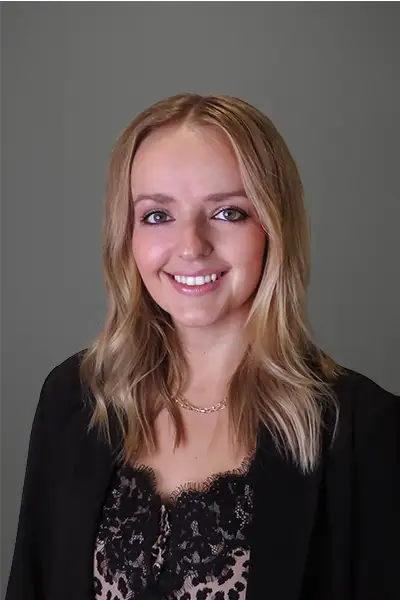 Laurissa Janssen
Vice President, Leasing and Property Administration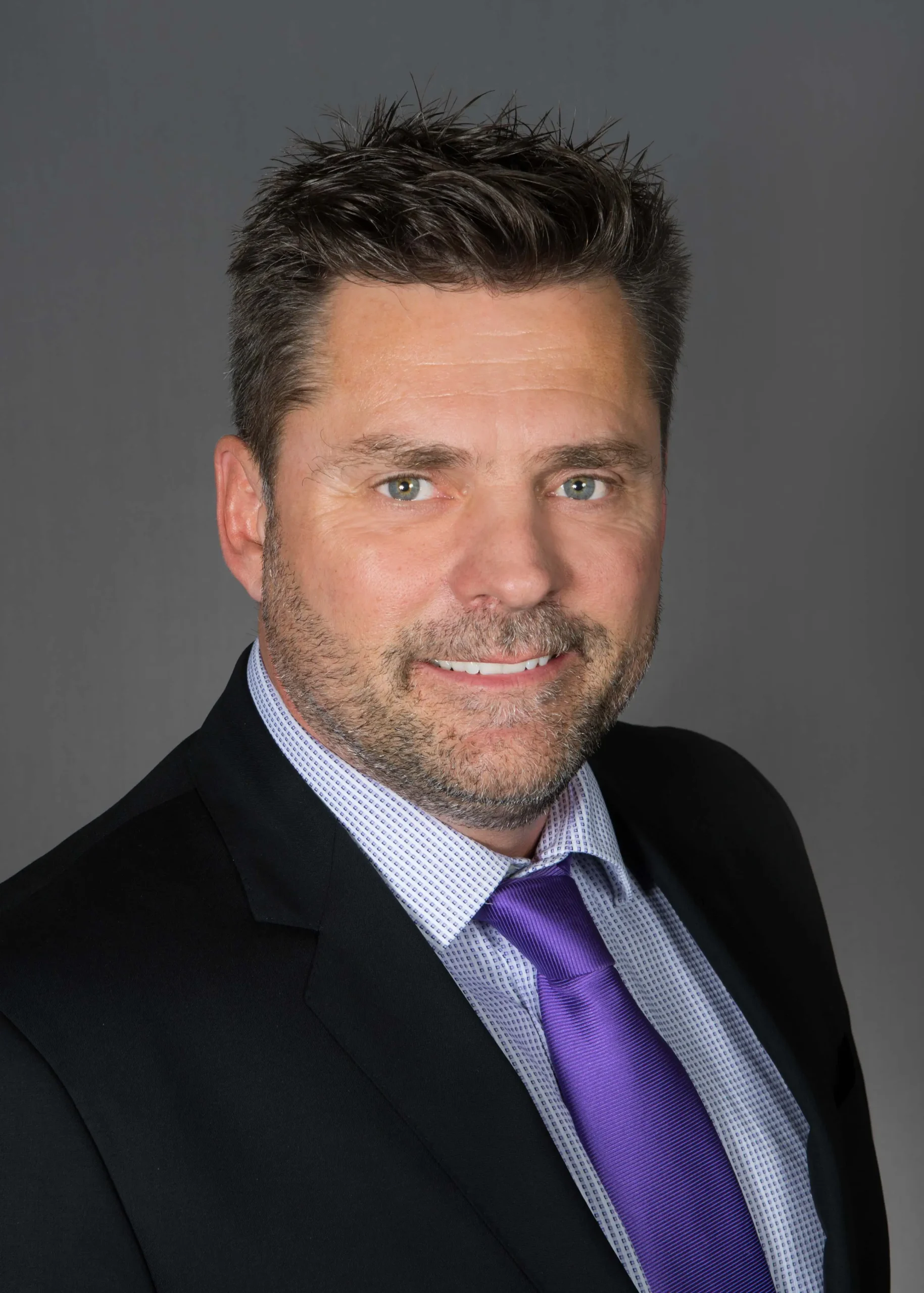 Kevin Gelsinger
Vice President, Special Projects
Jeff Berner
Vice President, Facilities and Acquisitions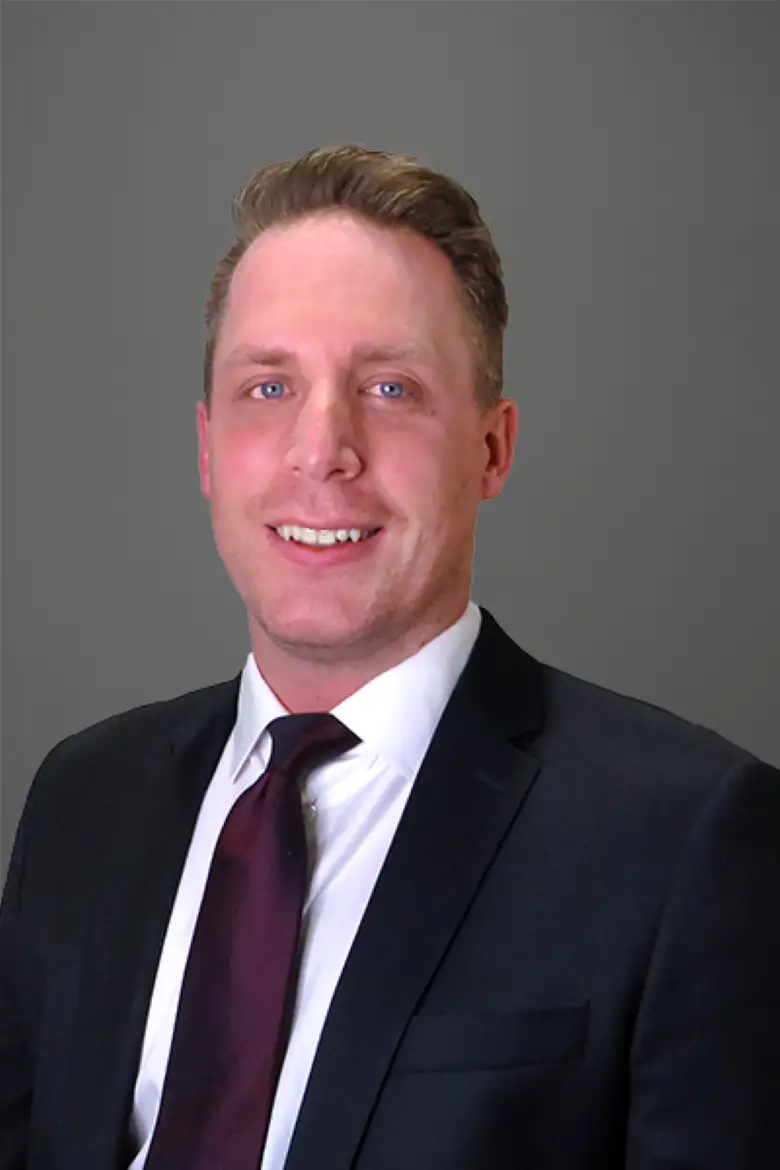 Andrew Watt
Vice President, Finance and Investments
01/010
02/010
03/010
04/010
05/010
06/010
07/010
08/010
09/010
10/10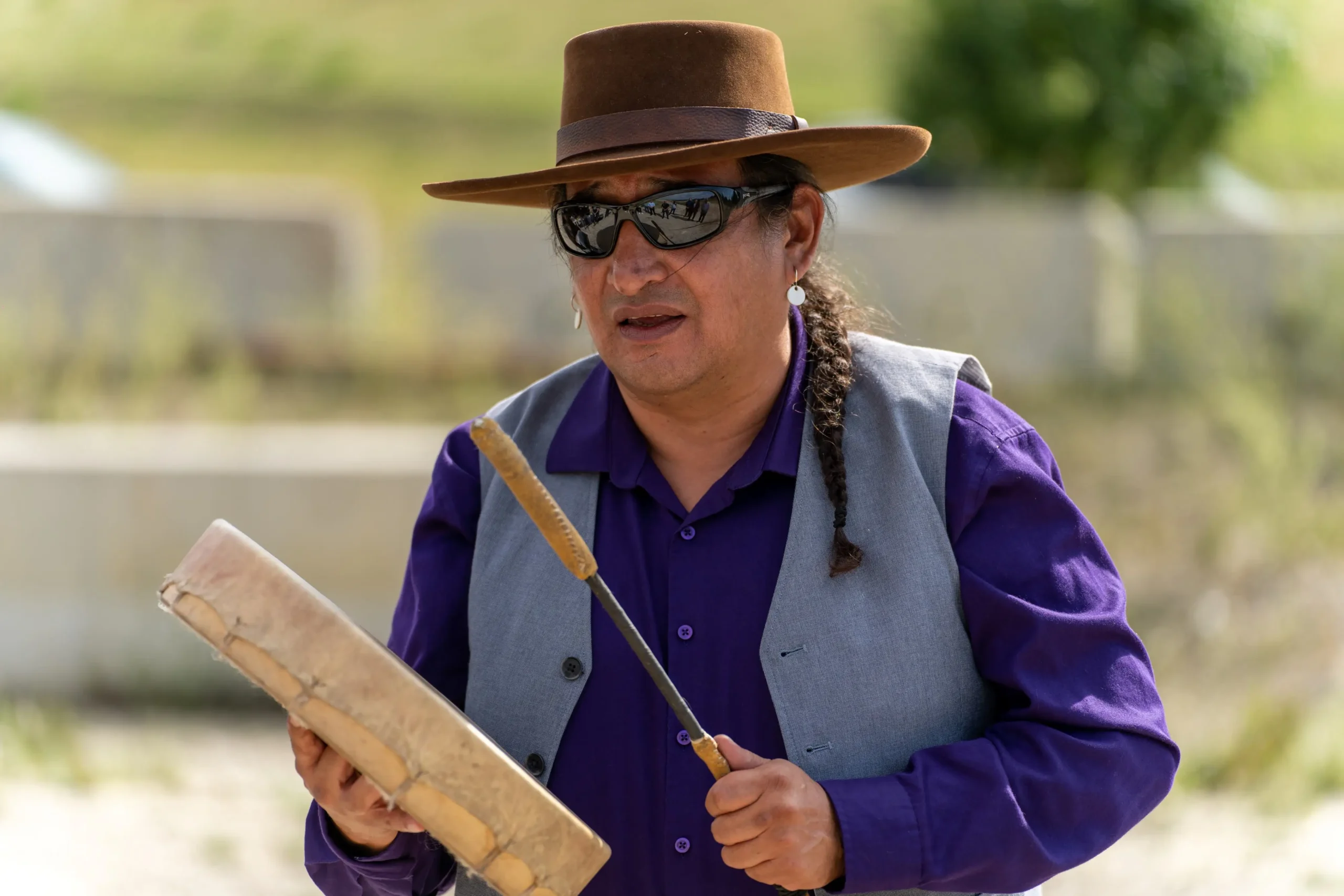 Environment, Social & Governance
The Deveraux Impact Plan is a roadmap used to guide and advance our Environmental, Social, Governance (ESG) commitments. Embedded in our corporate strategy, we have set ambitious ESG goals with a focus on reducing our carbon footprint and environmental impact, providing a healthy work environment where everyone feels safe and valued and continuously demonstrates strong corporate practices and citizenship.